The Most Common Misconception About Paying For College
The Most Common Misconception About Paying For College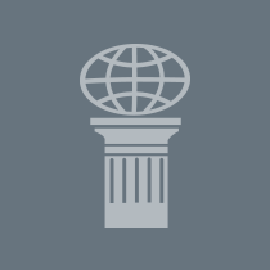 Whether you've already made the decision to go back to school or are just beginning to consider furthering your education with a master's or bachelor's degree, you've likely already thought about one of the top questions on most every student's mind: "How am I going to pay for college?"
At American InterContinental University's (AIU) recent Serious Talk webinar on returning to school, Vice President of Financial Aid Phil Olson encouraged would-be students not overlook the variety of options available to them for financial aid.
"The most common misconception that I run into in the financial aid world is that people feel as though they just won't qualify for anything," he said. "They haven't really looked into it, but they have talked to a friend of a friend, or [they think] their parents make too much money, or they don't have the time."
Find out the three pieces of helpful advice Olson shared on how to approach the financial aid process (No. 1 – Start by filling out the free application for student aid, the FAFSA) by watching the video below:
Financial aid is available for those who qualify.