VIDEO: Going Back to School Online? AIU Alumni Share How to Get Started
VIDEO: Going Back to School Online? AIU Alumni Share How to Get Started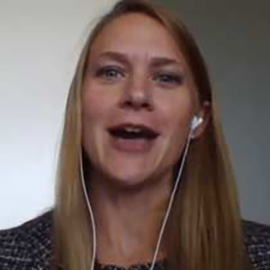 What's the first thing you should do before starting school online at AIU? What's the best way to approach that first assignment? In the video below, recent AIU alumni Crystal Hogue (MBA, 2013) and Joseph Snodgrass (Bachelor of Information Technology, 2013) share their advice on these topics and other common new-student questions. Watch now to get ready for your first session and get tips on:
How to manage your time those first weeks of school
What school resources you can turn to for help
How you can work with and connect with your instructors
And more...
Watch: How to Get Started with Your Online Program
---
Read These Related Articles: