1. Connect with an AIU Admissions Advisor.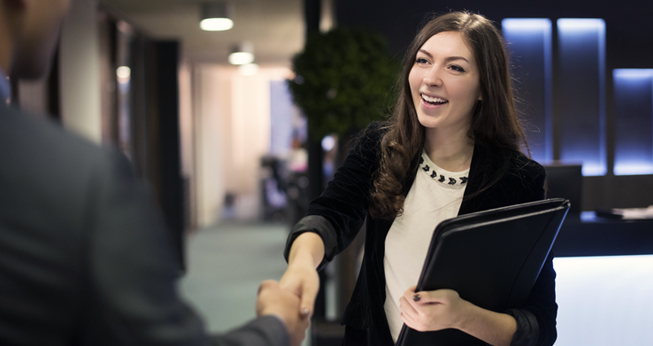 3. Submit proof of high school graduation or equivalent as well as any college transcripts.
Please provide one of the following:
High school transcript
High school diploma
GED transcript or certificate
If applicable, please also provide:
College transcript(s)
Other written verification
You will have the opportunity to submit these documents during the online application process.
See our Admissions Requirements for more details.
Once you're enrolled at AIU Online, it's time to get ready for classes to start. These are the next steps you'll want to take.
4. Apply for financial aid.
There are a variety of options available for eligible students to help fund your education, including federal loans, grants and scholarships.
Start your financial aid application as soon as possible so you can be ready when the new term begins.
Resources to Get You Started
For help, contact Student Finance at 877-221-5800, Option 4.
5. Learn what prior learning credits you may be eligible to receive.
Among active AIU online students providing transcripts for evaluation, 84% received credits for previous school or military experience (determined as of November 2016).
While you prepare for classes to begin, one of our prior learning assessment evaluators will review what credits you may be eligible to receive toward your degree requirements.
6. Get to know the Virtual Campus.
This is the hub for all your online AIU classes, so take some time to explore its features before classes start. You'll receive login information once your AIU admissions documentation is complete.
Call 855-377-1888 for assistance.
7. Participate in the orientation classroom.
Your new student orientation will take place online before your first session begins. In it, you can:
Learn how to use the Virtual Campus
Explore the online classroom
Submit sample assignments
Begin your time-management routine
Learn how to use AIU's online tools and resources
Be sure to:
Check that your Virtual Campus login works.
Plan for access to a backup computer, if possible, in case you need it.
Complete your orientation assignments
Familiarize yourself with intellipath, our adaptive learning technology that customizes lessons to you
Bookmark the Virtual Campus in your browser.
8. Get ready to start your classes.
Keep visiting the Virtual Campus to stay up-to-date about your upcoming courses. Block out time on your calendar for school and homework, and let your friends and family know you're pursuing your degree so they can provide encouragement and support.
You can also check out these helpful resources to get prepared to go back to school: