Leadership
For more than 40 years, AIU has been serious about giving professionally motivated adults the education they desire for personal, professional and academic growth. AIU's leadership team is dedicated to fulfilling the University's educational mission and to sustain its tradition of academic excellence.
Meet Our New Chief Motivational Officer
Brittany Wagner brings AIU values to life through her love of academic advancement and her engaging success philosophies.
AIU Administration
AIU's Administration is committed to your success as a student and beyond.
AIU Board of Trustees
Meet the members of AIU's Board of Trustees who help ensure AIU is meeting the needs of its students and graduates.
Welcome from the President
An introduction to prospective and current students from AIU's President, John Kline.
Take the
next step.
Classes start
March 27, 2019!
Complete this form and an AIU Admissions Advisor will contact you and provide further assistance.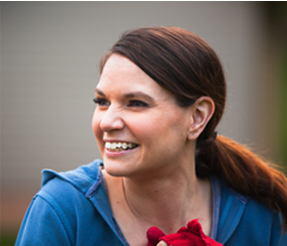 "I don't think I would have the life that I have right now if I would not have gone back to AIU and finished my degree."
- Amanda Schmeichel,
BBA 2015
BBA 2015