Estimate Your Tuition
and Graduation Date
We strive to make it as
affordable as possible to
achieve your academic goals.
START NOW
Take the
next step.
Classes start
July 22, 2020!
Complete this form and an AIU Admissions Advisor will contact you and provide further assistance.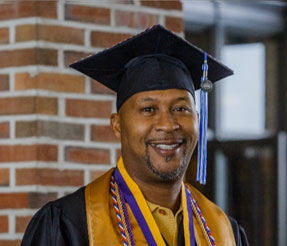 "The online option attracted me to AIU. The online atmosphere was great. AIU provided the tools and all the different resources to help me be successful in my degree."
- Anthony Wheatley
MBA 2018
BBA 2015
Explore Our Financial Aid Application Process, Step-by-Step
LEARN MORE
File your FAFSA
Speak to one of our financial aid advisors
Research and apply for savings opportunities
LEARN MORE