Take the
next step.
Classes start
July 17, 2019!
Complete this form and an AIU Admissions Advisor will contact you and provide further assistance.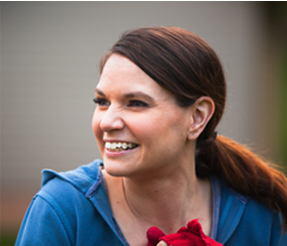 "I don't think I would have the life that I have right now if I would not have gone back to AIU and finished my degree."
- Amanda Schmeichel,
BBA 2015
BBA 2015
Explore Our Financial Aid Application Process, Step-by-Step
Many businesses are investing in their employees through professional development initiatives and offerings.
Read more →
The Federal Pell Grant is a need-based grant available to undergraduate students. These grants usually do not need to be repaid.
Read more →
Financial aid is available for those who qualify.