What are online classes like?
Online Campus

AIU's Virtual Campus gives you access to a full range of services anywhere, anytime, from any device.

View course content
Communicate with your instructors
Take part in group projects

Online Classrooms

Our online classrooms give you room to explore, create, problem-solve and study, with:

Interactive lessons
Individual and group projects
Instructor-led group chats
Easy-to-track deadlines and to-do lists

Online Library

Expand your studies in our digital library:

Ebooks
Trade journals
Videos & interactive resources
Other reference materials
Atlanta and Houston Campuses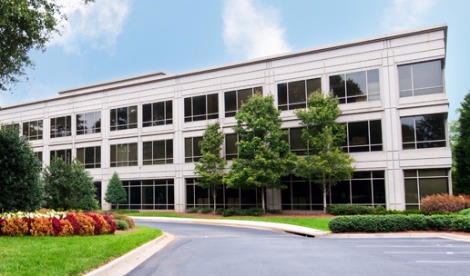 Altanta Campus
The AIU Atlanta campus offers busy students a face-to-face learning experience with faculty who bring real world experience to the classroom.
Study Anytime, Anywhere
AIU's programs are designed to fit your life, giving you the flexibility you need to succeed, with 24/7 tech support.
Credit for Prior Learning & Experience
You can transfer in up to 75% of the qualifying credits you need toward your degree*, allowing you to save up to 75% on tuition and earn your bachelor's degree in as little as 9 months**.
Take the next step. Classes Start January 10, 2024
Complete this form and an AIU Admissions Advisor will contact you and provide further assistance.