Contact Us
American InterContinental University
231 N. Martingale Road, 6th Floor
Schaumburg, IL 60173
Phone:
877-701-3800
AIU Online
231 N. Martingale Road, 6th Floor
Schaumburg, IL 60173
Phone:
855-377-1888
AIU Atlanta
6600 Peachtree-Dunwoody Road
500 Embassy Row
Atlanta, GA 30328
Phone:
404-965-6500
AIU Houston
9999 Richmond Avenue
Houston, TX 77042
Phone:
888-864-1333
Media Inquiries
The media relations team at American InterContinental University is your source for information regarding our degree programs, campuses, faculty, special events and much more.
Please contact us regarding any questions you have about AIU at socialmedia@aiuniv.edu
Take the
next step.
Classes start
July 17, 2019!
Complete this form and an AIU Admissions Advisor will contact you and provide further assistance.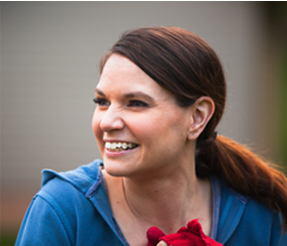 "I don't think I would have the life that I have right now if I would not have gone back to AIU and finished my degree."
- Amanda Schmeichel,
BBA 2015
BBA 2015