Healthcare Management Degrees at AIU
To help you prepare to pursue career opportunities in this dynamic field, AIU offers degree programs designed to fit your life.
Take the next step and explore our degree programs below.
Take the
next step.
Classes start
June 5, 2019!
Complete this form and an AIU Admissions Advisor will contact you and provide further assistance.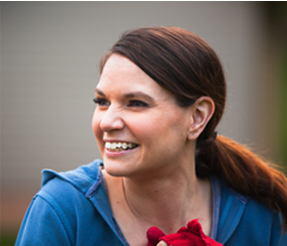 "I don't think I would have the life that I have right now if I would not have gone back to AIU and finished my degree."
- Amanda Schmeichel,
BBA 2015
BBA 2015
AIU Success Stories: Meet Ramon, Lori & Amanda
"I have the edge because I feel like I have the backing of AIU. I have that reputation, that rapport, that AIU helped build. I can go into any interview for any position I want and I have that confidence."
"The attitude at AIU was, 'This person is going to be successful. ... By any means necessary we're going to make sure they're successful as long as they are willing to put the work in."
"If I wouldn't have gotten my education, I'd still be stuck at the point where I couldn't progress any further. I would still be stuck there wondering if there was a way out."
First and foremost, a healthcare management program is about exploring how to contribute to a better quality of life for patients in need. Read more
One of the ways to better prepare yourself for a specific career path in healthcare management may be to choose a specialization while pursuing your degree. Read more