Have questions?
Contact our advisors for help with your application.
Not ready to apply?
Request more information today.
AIU does not do business in the Commonwealth of Massachusetts or the European Union (EU) and does not accept applications from residents of these jurisdictions seeking to enroll at the University.
Take the
next step.
Classes start
June 5, 2019!
Complete this form and an AIU Admissions Advisor will contact you and provide further assistance.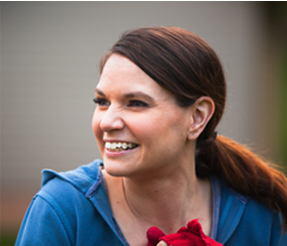 "I don't think I would have the life that I have right now if I would not have gone back to AIU and finished my degree."
- Amanda Schmeichel,
BBA 2015
BBA 2015