Education That Serves Military Students
We understand the many unique needs of servicemembers and veterans. We work around the clock just like you do—with anywhere, anytime, 24/7 support. AIU's military-friendly qualifications include:
Department of Defense Memorandum of Understanding for Post-Secondary Educational Institutions (DoD MoU) signatory
Defense Activity for Non-Traditional Education Support (DANTES) affiliate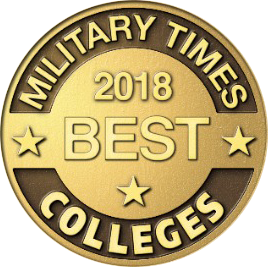 Watch and get inspired!
Welcome to AIU! You've committed to pursuing your degree, and we're ready to help you. Get the boost you need to keep moving forward with some inspiration from AIU alumni Lori, Ramon and Amanda.