Stay Connected
Through AIU's alumni news and events, our alumni magazine AIU Ink, and our recognition programs, alumni have the opportunity to network, be recognized for achievements and more.
Join Our Communities
Stay in touch with your fellow alumni and current students, interact with the growing community, and get career advice, peer support, and more.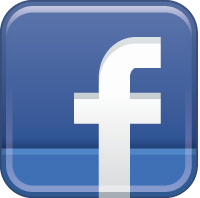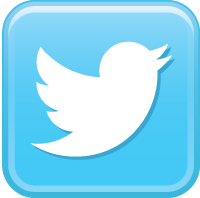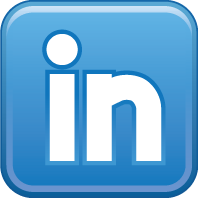 Don't forget to add AIU to your LinkedIn profile.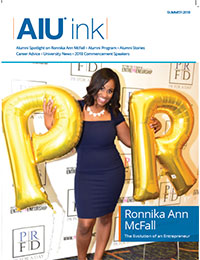 Alumni Magazine
AIU Ink, the AIU alumni magazine, is a digital publication designed to keep our community connected as our students and alumni continue to prepare for new challenges and opportunities in today's competitive job market. AIU Ink provides information on current events, updates to alumni programs and much more.
Update Your Information
We'd love to hear about your new job, promotion, or other career news. And keeping your contact information up to date means you'll never be out of touch.