5 Tips for Avoiding Financial Aid Fraud
5 Tips for Avoiding Financial Aid Fraud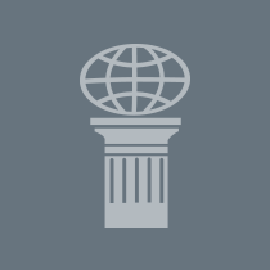 Each year, families and students seeking student aid fall victim to financial aid and scholarship fraud, predatory lending practices and identity theft. The College Scholarship Fraud Prevention Act of 2000 has done much to reduce the number of students who are defrauded by bogus offers, but it still occurs. In recent years, Congress has enacted stricter sentencing guidelines for student financial aid fraud and has called for awareness campaigns to help educate the public about these schemes.
At AIU's recent Serious Talk Webinar, Vice President of Financial Aid Phil Olson offered some tips as well as cautionary advice for financial aid seekers.
Here are five more tips that could help you avoid financial aid fraud.
Don't pay for student financial aid services: Private student aid services and seminars can cost up to $1,000 but in reality offer information you can easily get free from your school's financial aid administrator or online.
Don't pay for scholarship and grant searches: There are plenty of free scholarship search websites out there. Be wary of any service that guarantees results in exchange for a high fee. Some companies will promise "guaranteed scholarship money" for a large fee without ever promising how much money you'll get. Most scholarships and grant applications are free and require only an essay and the completed application for consideration.
WATCH: Options for Paying for College
YouTube Module block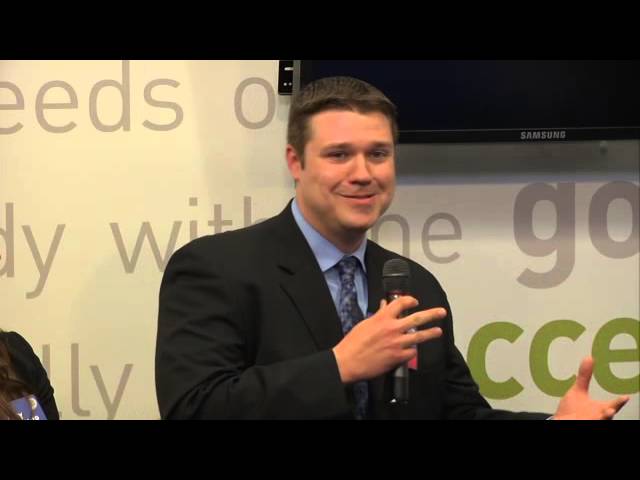 Protect your information: Your name, social security number, credit card information and bank account information offer criminals opportunities to fraudulently obtain credit cards and accounts in your name. Be wary of financial aid services that require a credit card number in order to process your financial aid awards. If you complete the FAFSA online, be sure to log out and exit the application completely to delete any internet cookies created during the application session. Never share your FSA ID with anyone, not even a financial aid administrator or someone who is helping you with your application.
---
Download Our AIU Online Grants Guide →
---
Research private lenders: Most people are able to get money for college through government loans and grants. For those who don't qualify, private lenders can be a good option. Before you consider working with a private lender, first talk to your school's financial aid department. You can get a baseline estimate of your financial aid eligibility with your school's net price calculator, or file your Free Application for Student Aid (FAFSASM). If you decide to work with a private lender, investigate the lender carefully and be sure to review the lender's privacy policy. The information you provide on your loan application could be used by others to fraudulently access your federal student aid file.
Report a problem: The government can't prosecute student financial aid fraud as long as it goes unreported. Here are some important contacts:
For questions or to report financial aid fraud contact the Federal Trade Commission: 1-877-FTC-HELP (1-877-382-4357) or you can file a complaint with the FTC online.
If you think your student information has been stolen, you can contact the U.S. Department of Education at 1-800-MIS-USED (1-800-647-8733) or file a complaint online.
---
Sources:
U.S. Department of Education, U.S. Department of Justice, and Federal Trade Commission, College Scholarship Fraud Prevention Act of 2000, Annual Report to Congress, Washington, D.C., 2011
U.S. Department of Education, Save Your Identity, Save Your Money