4 Places to Look for College Scholarships [VIDEO]
4 Places to Look for College Scholarships [VIDEO]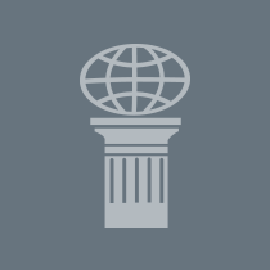 Phil Olson, AIU's Vice President of Financial Aid is an expert in financial aid. He and his team of 80 financial aid advisors have helped over 160,000 AIU students navigate the sometimes confusing financial aid landscape. One of the biggest questions students have about financial aid is how to find scholarships.
WATCH: College Scholarships - Where to Look
After you've checked your school's course catalog and combed the Internet, there are still two more places that you can look:
Your employer. According to Phil Olsen, "If you are working, a lot of employers offer some sort of tuition reimbursement. And I've noticed from our students that not everyone takes advantage of that."
Your library. Many local communities offer scholarships to community members and information about these resources can often be found in your local library. These can include public service groups, churches and other local organizations that work to make a difference in the community.
Looking for more resources? Download Our AIU Online Grants Guide →