The Financial Aid Process for Graduate Students
<! -- Financial Aid Process DropDown EDITS - ljawicki@perdoceoed.com - 04.01.22 -->
<!–– selecting the dropdowns by default during loading time––>
The Free Application for Federal Student Aid (FAFSA®) is the key to determining your federal financial aid eligibility.
The financial information you provide will determine how much aid you may qualify for and what types of funding you may be eligible to receive.
Federal Student Aid has an award year that runs from July 1st to June 30th. The FAFSA has a 21-month application cycle that begins on October 1st, nine months before the start of the award year, and ends on June 30th, the last day of the award year. This application is available online at the Federal Student Aid website (studentaid.gov/fafsa).
2. Get to know the various types of financial aid available.
While your FAFSA is being processed, take some time to read up on the different types of financial aid available to help fund your degree. This will help you get ready to talk with your Financial Aid Advisor and feel confident about the aid package you receive.
Getting a handle on your options now can make a big difference later on.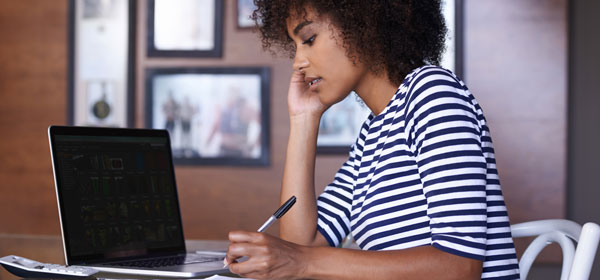 3. Talk with an AIU Financial Aid Advisor.
An advisor will walk through the financial aid process and award letter with you and be available throughout the aid process. They can:
Help you with paperwork
Explain your aid package
Remind you of upcoming deadlines
Answer questions
Other Forms You May Need
Your Financial Aid advisor can help answer questions about the:
Master Promissory Note (MPN)
Authorization to Retain Funds
Entrance Counseling Quiz
Responsible Borrower Election Form
Verification documents, if applicable
4. See if you qualify and apply for AIU grants and scholarships.
AIU offers a variety of grants and scholarships for AIU Online, AIU Atlanta and AIU Houston students.
Your award letter will include the grants you're eligible for, based on your admission application and your FAFSA if applicable.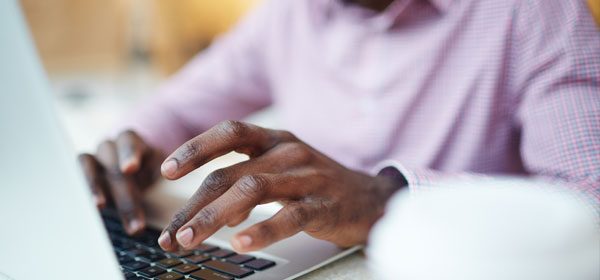 5. Apply for outside grants and scholarships.
Since most grants and scholarships typically do not need to be paid back, they're well worth the time it takes to apply.
Keep in mind that outside grants and scholarships operate on their own schedules, and funds you qualify for may not be immediately available.
Financial aid is available for those who qualify. University grants and scholarships are based on established criteria as published in the University Catalog and are awarded after verification that the conditions of eligibility have been met.