The Financial Aid Process for International Students
<! -- Financial Aid Process DropDown EDITS - ljawicki@perdoceoed.com - 04.01.22 -->
<!–– selecting the dropdowns by default during loading time––>
1. Learn how financial aid works for international students.
Most types of financial aid in the U.S.—such as federal and private loans, grants, and scholarships—require students to be U.S. citizens or legal residents.
Taking the time to learn about your options can help put an AIU education within reach.
2. Talk with an AIU Financial Aid Advisor.
Throughout the process, you'll have access to a Financial Aid Advisor who can help you understand what options your may have to pay for college as an international student.
What Your Financial Aid Advisor Will Do:
Explain your award letter
Discuss payment arrangements
Remind you of upcoming deadlines
Answer questions
3. See if you qualify for AIU grants and scholarships and apply.
AIU offers a variety of grants and scholarships for AIU Online, AIU Atlanta and AIU Houston students.
Your award letter will include the grants you're eligible for, based on your admission application and your FAFSA if applicable.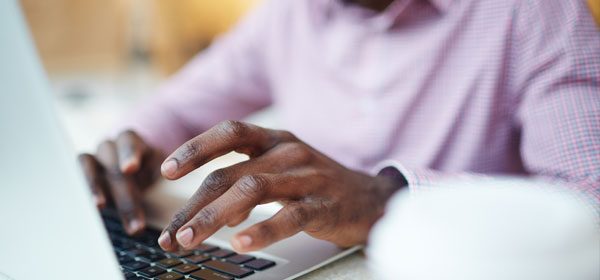 4. Apply for outside grants and scholarships.
Since most grants and scholarships typically do not need to be paid back, they're well worth the time it takes to apply.
Keep in mind that outside grants and scholarships operate on their own schedules, and funds you qualify for may not be immediately available.
Financial aid is available for those who qualify. University grants and scholarships are based on established criteria as published in the University Catalog and are awarded after verification that the conditions of eligibility have been met.