Alumni Programs & Awards
American InterContinental University's commitment to its students does not stop at graduation. AIU offers several programs to support alumni who continue to achieve both their academic and professional goals.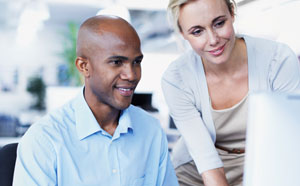 Mentoring Program
You've been there...now you can pass on what you've learned to the next generation. Our mentors work with new AIU students to support and encourage them as they begin their AIU experience.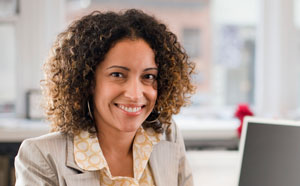 Distinguished Alumni Award
We're proud to offer awards each year recognizing the achievements of AIU graduates. If you're an AIU graduate who has achieved success or notable achievements since your time at AIU, you may be eligible for the Distinguished Alumni award.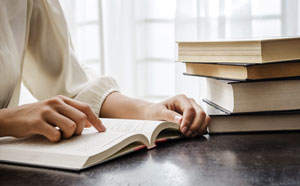 Lifelong Learning Grant
Thinking of going back to school? AIU Online undergraduate alumni who return to pursue a graduate degree at AIU Online may be eligible for a grant of up to $1,000.