Distinguished Alumni Award Winners
American InterContinental University is proud of alumni who have taken the initiative to acquire the knowledge, skills and confidence in the pursuit of both personal and professional goals.
Here, you can read the stories about how AIU's flexible undergraduate and graduate degree programs helped these students join the ranks of our distinguished alumni.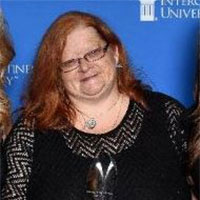 Penny Fowler
The 2018 Outstanding Alumni Services award recipient was given to Bachelor of Criminal Justice graduate, Penny Fowler. Penny has been a dedicated AIU Alumni Association member since June 2017 and currently dedicates her time as an Alumni Mentor and Alumni Ambassador. Penny always makes sure to go above and beyond and has the ability to help others strategically plan for their futures.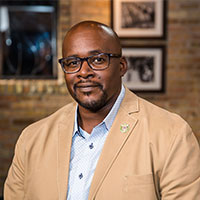 Aldwyn Gardner
The 2017 Distinguished Alumni Award recipient graduated from the AIU's Bachelor of Business Administration program in 2005 and Master of Business Administration program in 2013. Aldwyn is the Vice President of Corporate Information Technology at American Express. Even though he is employed at one of the fasted growing companies in Denver, he still believes in giving back to his community and helping others.

Michaelamon'e Adger
The 2016 award recipient was Michelamon'e Adger! Michelamon'e graduated from our Bachelor of Business Administration program, specializing in Human Resource management in 2010. She is a wife, mother, entrepreneur and role model. She became the first in her family to achieve a college degree, and inspired other family members who have since followed in her footsteps.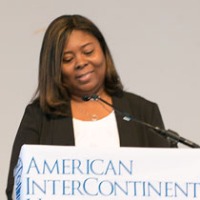 Rolanda White
Rolanda White was awarded the 2015 Distinguished Alumni Award. Rolanda graduated from our M.B.A. program, specializing in Accounting. She is a single mother of 7 children, whose academic journey and academic path with AIU began after suffering the loss her 12 year old son to suicide and shortly thereafter, her husband through divorce. For our recipient, these personal tragedies only served to motivate her as she states to "re-invent" herself.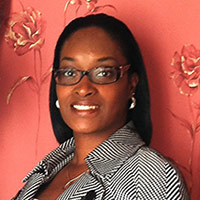 Coralanne Griffith-Hunte
Our 2014 Distinguished Alumnus, Coralanne Griffith-Hunte, is an accomplished educational leader and graduate of the M.Ed program in 2010. She served for several years as the Founding Director of Operations for Challenge Prep Charter School and is also an elected official in the Borough of Queens, New York City, where she was first elected to the School Board for her district and subsequently became the President of the School Board.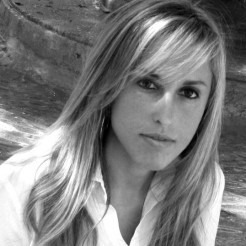 Ana Carolina Lanuza
Ana Carolina Lanuza, our 2013 Distinguished Alumni Award recipient, is the owner of Leverage Investigations, Inc., and has earned a total of three degrees from AIU.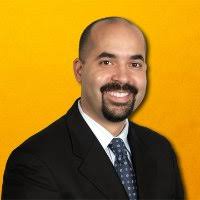 Felipe Aguiar
Felipe Aguiar, our 2012 Distinguished Alumni Award recipient, maintains well over a decade's worth of strategic planning experience in the areas of marketing, brand development, business management, advertisement, public relations and communications, and more.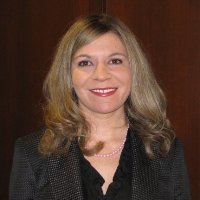 Jennifer Iversen
American InterContinental University (AIU) Online is proud to announce that Jennifer Iversen was named the latest recipient of the AIU Distinguished Alumnus Award at the Fall 2011 graduation ceremony at Navy Pier in Chicago, Illinois.