10 Tips to Start School Online on the Right Track
10 Tips to Start School Online on the Right Track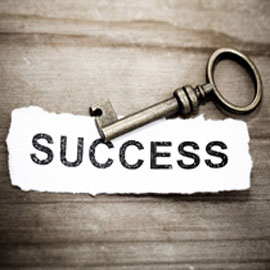 Starting school online can be a little intimidating, especially if you're new to virtual learning. You know the basic best practices – familiarize yourself with the online campus, study hard, ask questions – but the real secrets to success are in the details. For that, there's no better place to learn than from those who've attended school online themselves.
Below, AIU Online students and alumni share their top tips to help you get off to a strong start and position yourself for success.
Interested in learning more about starting college online? Take the next step and request information about AIU.