How to Choose a Business Specialization
How to Choose a Business Specialization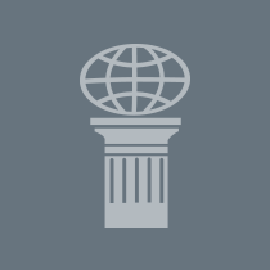 Know you're interested in business degree programs but aren't sure where to go from there? Business specializations are diverse, so there's sure to be something that fits your interests. The key is to match your passions to practical professional opportunities. Follow our guidelines to learn how to choose a business specialization.
What are Your Interests?
Everyone has a reason to pursue a business degree program, so try to pinpoint that business degree characteristic that hooked you. Was it your interest in how finances affect corporations? Or maybe it was simply your passion for communication on a business level. No matter how budding or developed that interest is, it's probably a good indicator for where your true attentiveness to business lies.
What are Your Professional Goals?
Now you get to do the fun part: apply your interests to professional opportunities. You get to become an expert in a business-related subject, and potentially make a profession out of it, so keep in mind how you can put that expertise to use in the real world. What types of professions are available in your area of interest? What sounds appealing and practical to your specific skills and future goals?
How Can You Prepare for the Business World?
To choose a specialization, you have to put your interests and professional goals together. You might not find a specialization that fits your exact professional goals, but you can find something that equips you. Search for what grabs your attention in the business world, apply it to practical professional opportunities, and see if that combination fits in any of these specialization options:
Finance
Management
Accounting
Project management
Operations management
Entrepreneurship
Marketing
International business
When you find a specialization that prepares you for your goals and area of interest, you know you can become prepared for your future in business.
Image: business-specialization.jpg
Copyright: wrangler
ImageDescription: shutterstock_59528005