4 Steps to Prepare Your Resume for a Career Change
4 Steps to Prepare Your Resume for a Career Change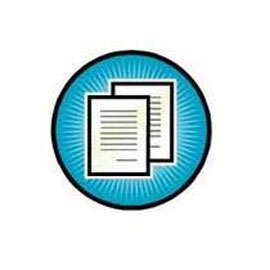 If you've got an eye on changing your career, chances are that your existing resume may not best reflect your abilities and experience in your new field. The good news is that just because your prior experience may not all directly reflect your new career direction, it doesn't mean your accomplishments aren't valuable. You just need to frame them in a different way.
As a "career transitioner," there are steps you can take to prepare yourself to jump into a new field. Follow these guidelines to get your resume ready for the change:
Go Functional vs. Chronological: You want your resume to stand out even though you may not have as much relevant experience as other candidates. Do this by creating your resume in a functional format, which focuses more on your professional skills than on what jobs you've had and when. You can find examples of this type of resume online to get an idea of how to get started.
Highlight Your Education: What courses, certifications, or degrees have you completed that illustrate your knowledge in this new field? What subjects have you studied that incorporate industry terminology that an employer would find attractive? Remember, both experience and education count for most employers.
Start Off Strong: What is the first piece of information you want a prospective employer to see? That's how you should lead off your resume. Make sure to start with a strong summary or career goal, and then choose what to highlight in the next section wisely.
Refer Back to the Job Posting: Look at the qualifications and requirements listed in the job description and find similarities within your background. When you highlight them in your resume, use the same keywords or phrases used in the description.
Need more tips as a career changer? Check out our free eBook, "A Guide for Changing Careers."