4 Ways Technology Can Help You Get More Done
4 Ways Technology Can Help You Get More Done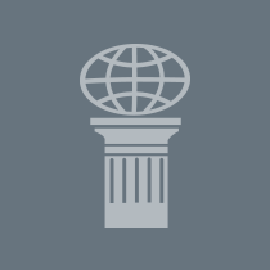 Being productive is essential to success in any business, and finding the right tools to help you achieve your professional goals only maximizes efficiency. It turns out, incorporating new tools into your workplace routine — or capitalizing on existing ones — may be easier and more rewarding than you think. Here are four examples.
1. Track Your Productivity
Install an app like RescueTime and track how much time, over the course of a week, you really spend on computer and mobile applications and websites. You may be surprised by the results. Once you're staring them in the face, however, you can consider ways to more wisely use your time. According to the app's CEO, just knowing your output can increase productivity (and eliminate wasted time) by up to 10%.
2. Use Mobile Technology to Communicate
Mobile communication plays a key role in our personal interactions as well as the advertising, marketing and social-networking worlds, be it using text messages, mobile websites or QR codes. Why not consider the ways mobile technology can potentially work for your department and company as a whole?
3. Work Together with Web-Based Management
Assigning tasks and due dates through an online content management system such as Basecamp or Redbooth centralizes workflow and progress. It also serves as an easy way to update others on progress while keeping all communication in one place.
4. Fuel Your Energy
By tracking what you've done at the day's end, you're more likely to remain motivated and ready to tackle challenges anew, successfully, the next day. That's where services like iDonethis come into play. The service provides a simple platform for individuals or teams to track what they've accomplished daily, aimed at increasing visibility and avoiding a managerial penchant for micromanaging.