Criminal Justice Degrees at AIU
Whether you're interested in studying corrections, crisis management or forensics, a criminal justice degree is designed to help you prepare to pursue opportunities to serve the public.
Take the next step and explore our degree programs below.
Take the
next step.
Classes start
June 5, 2019!
Complete this form and an AIU Admissions Advisor will contact you and provide further assistance.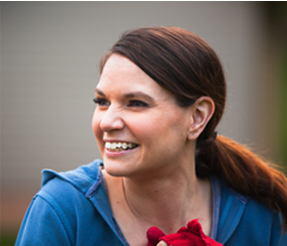 "I don't think I would have the life that I have right now if I would not have gone back to AIU and finished my degree."
- Amanda Schmeichel,
BBA 2015
BBA 2015
Get Credit for Your Law Enforcement Training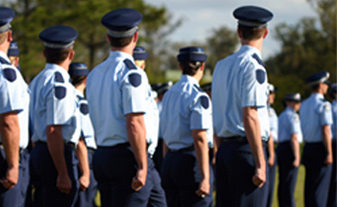 At AIU, your prior law enforcement training can earn you 36 college credits toward a bachelor's degree in criminal justice, saving you up to 20 percent on tuition. You can also save time by taking fewer courses that cover the basics and focus on more advanced classes.
Do you qualify for transfer credits? During the admissions process, you can submit unofficial transcripts for a free evaluation by the Prior Learning Assessment team. Don't delay; enroll in our criminal justice program today.
Review Transfer Credit Guide

(Link to AIU Transfer Guide)
Students choose to pursue criminal justice degrees for a number of different reasons, from seeking an administrative role at a corrections facility to pursuing a position with Homeland Security. Read more
One of the first steps in how to choose a criminal justice specialization is to think about in what stage of the system you want to work, and what motivates your interest in criminal justice in the first place. Read more